2019 RHYTHMS OF VENETIAN LINE-UP
AquaPalooza • Saturday, July 20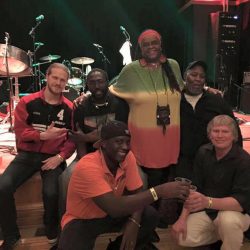 Yah mon. The beaches of Lake Charlevoix will be jammin' with Zion Lion at Venetian's AquaPalooza Beach & Boat Party at Ferry Beach. Although this isn't their first Venetian rodeo, this is Zion Lion's first performance at AquaPalooza. No problem — Zion Lion and lead singer Sister Myra will be stirrin' it up with cool runnings and reggae rhythms at AquaPalooza on Saturday, July 20th.
Worship on the Water • Sunday, July 21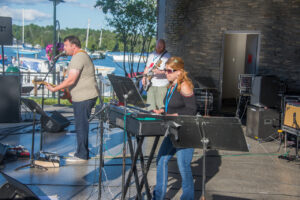 Ted Polleys and the
Community Reformed Church of Charlevoix
Opening for Colton Dixon is a local gospel band comprised of Ted Polleys and his fellow worship leaders from the Charlevoix Community Reformed Church.  Their genre is sometimes known as "revival rock and roll," music which lives in the sweet spot between roots, sing along, blues/rock and gospel music. The original music of these talented local musicians gives a strong nod to these influences as they strive to create music and moments for people to share the message of God.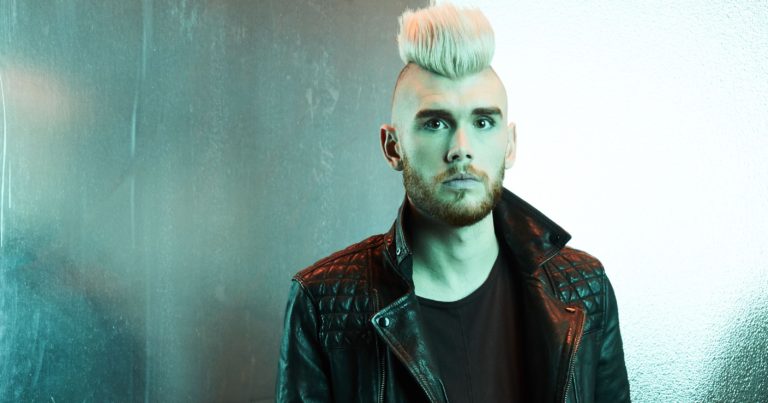 Venetian's "Worship on the Water" headliner, Colton Dixon, comes to Charlevoix by way of his hometown of Murfreesboro, Tennessee, through the generous sponsorship of Northern Christian Radio/The Promise FM. Colton first caught the attention of his fans on season eleven of "American Idol," placing seventh in the popular music competition. He has since chosen to follow the footsteps of fellow "Idol" alums, Mandisa and Jason Castro, as a Christian performing artist.
Colton has performed live for millions of Christian music fans in touring with such notables as Third Day and TobyMac. Colton invites and encourages, through his edgy faith based rock and roll, the celebration and pursuit of the goodness painted by God. All are welcome to join this celebration on Round Lake's picturesque waterfront.
Main Street Monday • Monday, July 22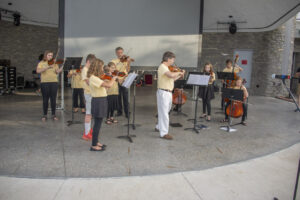 Dorothy Gerber Strings Students
7:30 pm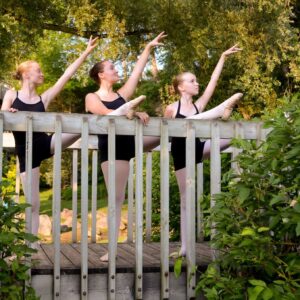 Great Lakes Dance Academy
7:45 pm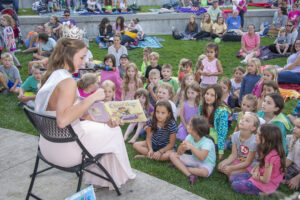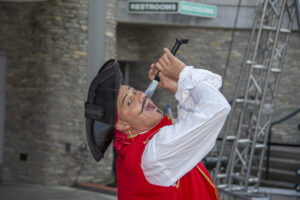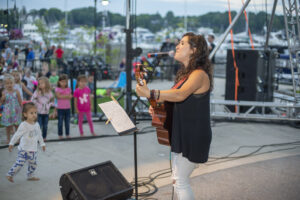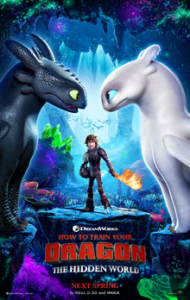 How to Train Your Dragon:
The Hidden World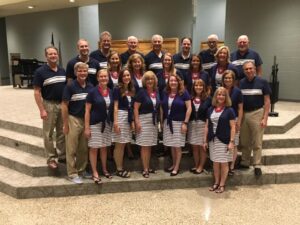 Voices of Freedom is an 8-part, a cappella, vocal ensemble comprised of men and women from the greater Grand Rapids area. The group was founded in 1997, and is directed by Aileen Matheson. Voices of Freedom focuses on three types of music—patriotic, Americana, and (in season) Christmas, arranged by Derric Johnson who for many years arranged and directed music at Disney World in Orlando, Florida.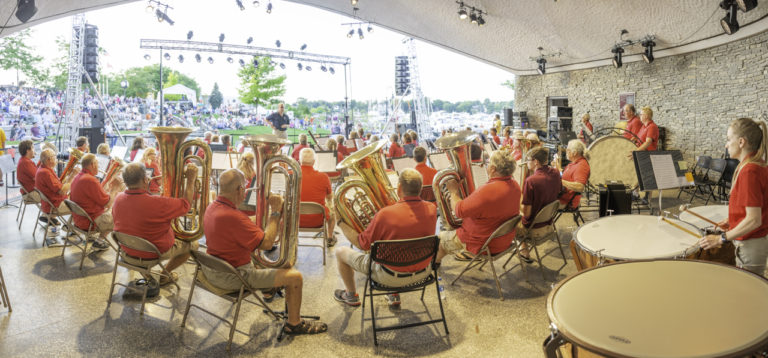 The Charlevoix City Band, the headline act on Venetian Tuesday, was formed back in the 1880's in pre-Venetian days, and has been providing musical entertainment for locals, summer residents, and guests ever since.  Approximately 80 members comprise the City Band, ranging in age from student musicians to retirees, who play for the joy of making music in the tradition of small town America. The Charlevoix City Band is under the direction of Tom Harder.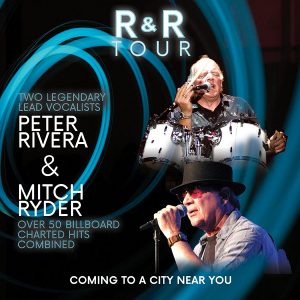 R&R Tour
Peter Rivera & Mitch Ryder
As  Charlevoix is one of the country's favorite "R&R" retreats, Venetian will celebrate accordingly on Venetian Wednesday with the "R&R Tour."  Who?  You best believe it, this road tour pairs two legendary Detroit rockers, Peter Rivera and Mitch Ryder, in an opening performance prior to the Gin Blossoms.  And what a fitting Venetian homecoming,  as this hard rockin' duo first teamed up at Venetian in 2015 and graciously took to center stage on extremely short notice, when the late Paul Revere (i.e., Paul Revere and the Raiders) first took ill.  Peter and Mitch have racked up over 50 Billboard charted hits, such as Mitch's "Devil With The Blue Dress" and Peter's rock anthem "I Just want To Celebrate,"  which he performs as the voice and man behind the drums of Rare Earth. Rock and roll fans of every age will be treated to an hour of hit tunes only, as the R&R Tour opens on center stage on Venetian Wednesday, July 24th.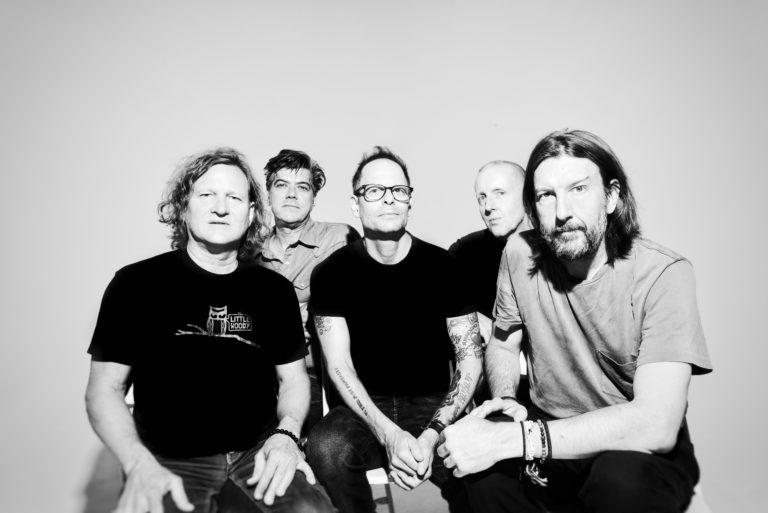 Venetian's Wednesday night headliners are self-described "rock 'n' roll lifers."  The Gin Blossoms and their blend of pop and rock now known as "Jangle-Pop," emerged as an Indie  musical force that helped define the sound of 1990's radio.  Hailing from Tempe, Arizona, the prolific catalog of tunes woven by the Gin Blossoms has elevated them to mega band heights, with a multi-platinum peak that landed record sales of over $10,000,000.  Rock and roll fans of all generations will key into familiar hits such as "Hey, Jealousy" and "Follow You Down," as 1990's era rock approaches its third decade on Venetian Wednesday, July 24th, with the headline performance of the Gin Blossoms.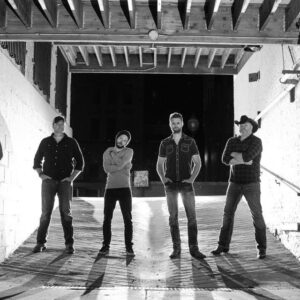 Union Guns promises to return to Venetian with clear skies after last year's partial rain out, to serve up their country fried mix of true-blue country roots, seasoned with a pop edge and a well rounded mix of blue collar attitude. Union Guns will not only set the stage for our country headliner on Venetian Thursday, they will again take the stage at 4:00 p.m. on Saturday afternoon, July 27, street side on Bridge Street just north of the downtown light, for the Venetian debut of "Rockin' The Townhouse," a Nashville style street concert.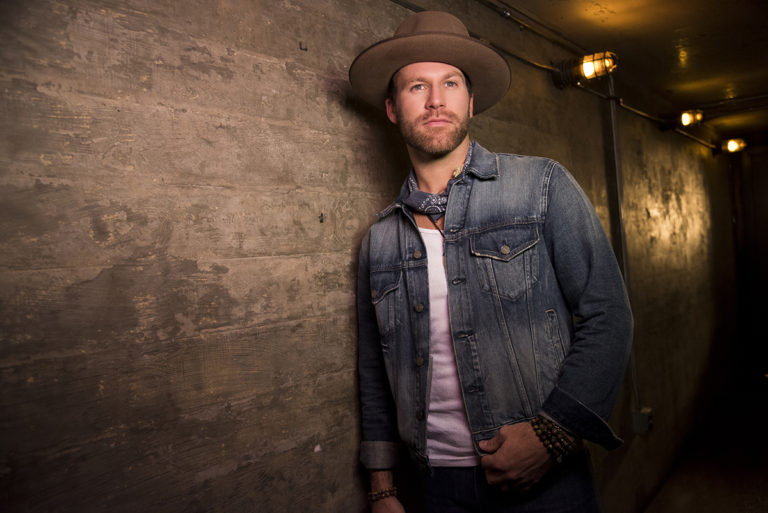 The soulful country sound of Venetian's Thursday night headliner, Drake White, has turned heads from center stage in Nashville to The Stockyards of Forth Worth. Drake's fertile songwriting has produced a bumper crop of "organic," rock-infused country tunes which are down to earth, yet edgy. While this Alabama native has harvested abundant accolades such as Billboard's "Hot New Country Artists," Drake's favorite award is the blue ribbon response of his fans to his engaging and energetic live shows. Charlevoix will be "livin' the dream" come Venetian Thursday, July 25th, with Drake White and his band The Big Fire.
Fireworks Friday • Friday, July 26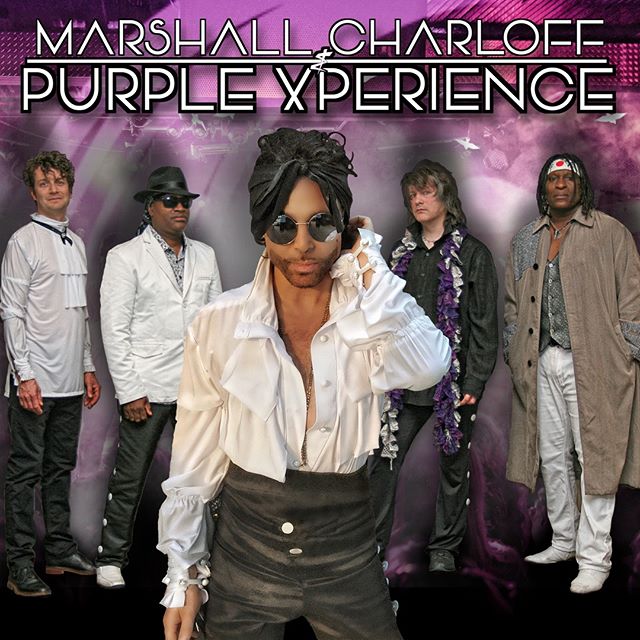 The Purple Xperience featuring Marshall Charloff
While we are pulling for clear skies over East Park on Venetian Friday, the evening forecast projects prevailing Purple Rain from the West. Leave your umbrellas at home and slip on your dancin' shoes, as The Purple Xperience featuring Marshall Charloff, thunders onto center stage to lay down the new wave funk rock known as the Minneapolis sound, which was pioneered by the late master, Prince. These dudes, who also hail from Prince's hometown of Minneapolis, are the real deal! Purple Xperience, which features world class musicians, was founded by Dr. Fink, the keyboardist of Prince's band The Revolution, together with front-man Marshall Charloff who also recorded with Prince. East Park will brace itself for the celebration of Prince's purple passion on Venetian Friday, July 26th, when The Purple Xperience featuring Marshall Charloff delivers to Venetian the planet's most authentic production of Prince and the Revolution.
Celebration Saturday • Saturday, July 27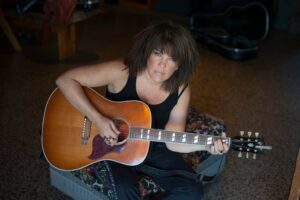 Jill has been a local favorite for years and is the recipient of numerous Detroit music acknowledgments and awards. Her amazing voice and stage presence sometimes takes on a Janis Joplin attitude, then is hauntingly reminiscent of Stevie Nicks.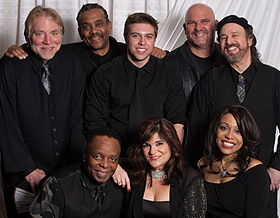 Jill will be followed by Intrigue, one of the premier show bands in the Midwest. These versatile and dynamic musicians from the Detroit area feature a horn section, a rhythm section and eight lead vocalists. Intrigue's high voltage mix of Motown, classic rock, disco and R&B will launch Venetian towards its dramatic conclusion with the historic boat parade and the nationally renowned Harbor fireworks.
TIKI TENT MUSICAL LINE-UP
Wednesday • 7/24
David Cisco
Thursday • 7/25
Alex Schofield
Friday • 7/26
Jeff Lehman's Dueling Piano Show
Saturday • 7/27
Alex Schofield