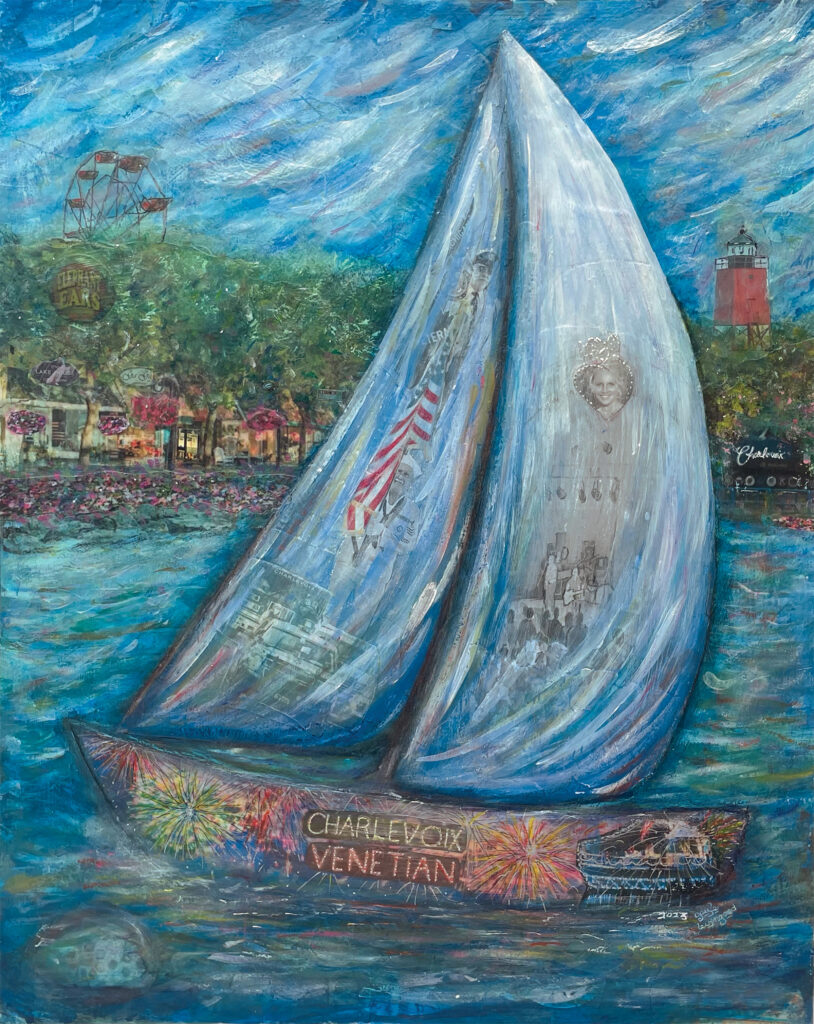 The 2023 Venetian Artwork by Gayle Levengood!  Posters will be available for purchase at the Venetian merchandise booth located on Bridge Street the week of the Festival.
To place a bid call Anne Golski 231-675-2164. Painting will be auctioned on Wednesday 7/19, from the Odmark Pavilion stage at 7 pm.
2023 Artist
Gayle Levengood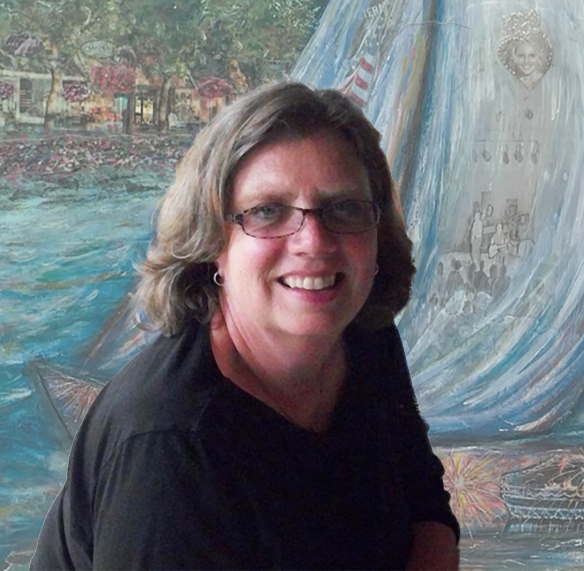 Gayle Levengood is a self-taught artist living in Charlevoix.  She started her artist quest as a small child – drawing, painting, and swiping supplies out of her dad's garage or mom's sewing stash to "make things".  Gayle married Larry Levengood a long time ago, and raised three independent adults, who survived living among the paint, fabric, and an assortment of art supplies stationed everywhere.  She took "real jobs" to supplement the starving artist thing, but it only added to her list of creative learning experience and outlets.  Gayle is a "Jill of All Mediums," working with everything from acrylics to zippers, specializing in "out of the box" creations, and repurposing items and materials.  Many of her creations have been designed for local museums, libraries, and nonprofit organizations.  Retirement has generated a growth in her creations, just creating for the fun of it, and the experience of mixing it up.  Gayle is always looking for the next fun medium and is also training the next generation of beloved out of the box thinkers (a.k.a. her kids and treasured grandkids), fostering the joy of creating and spending time in an inspiring studio.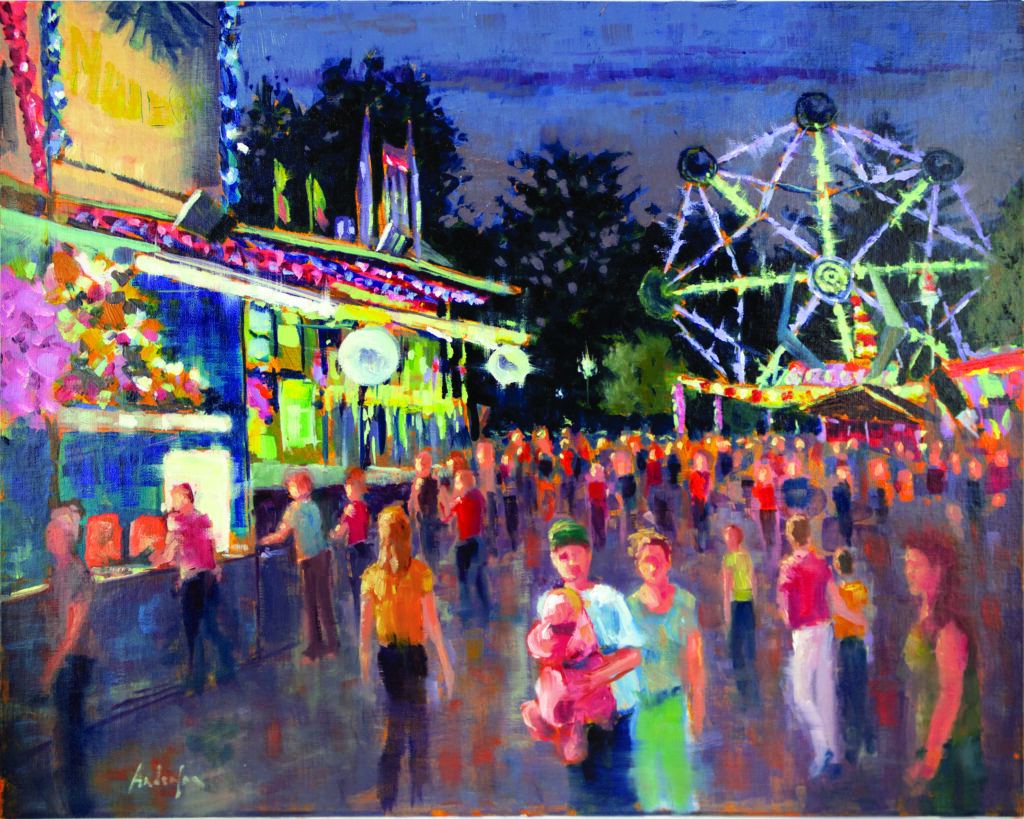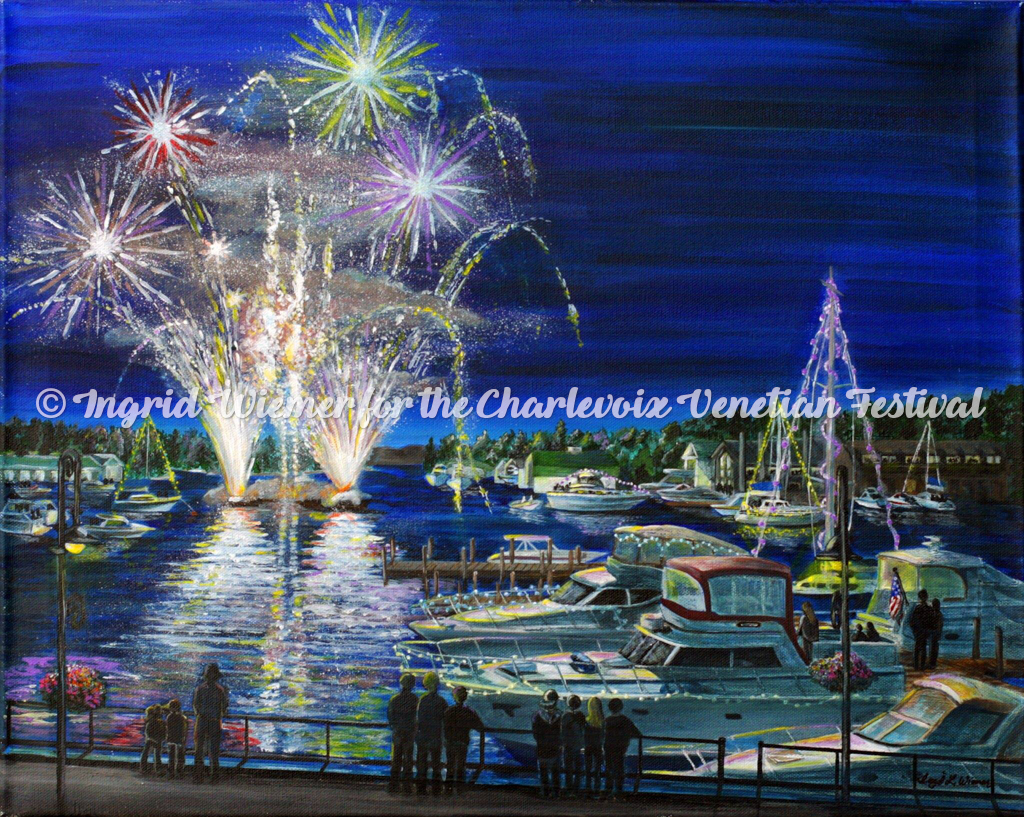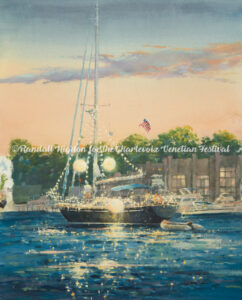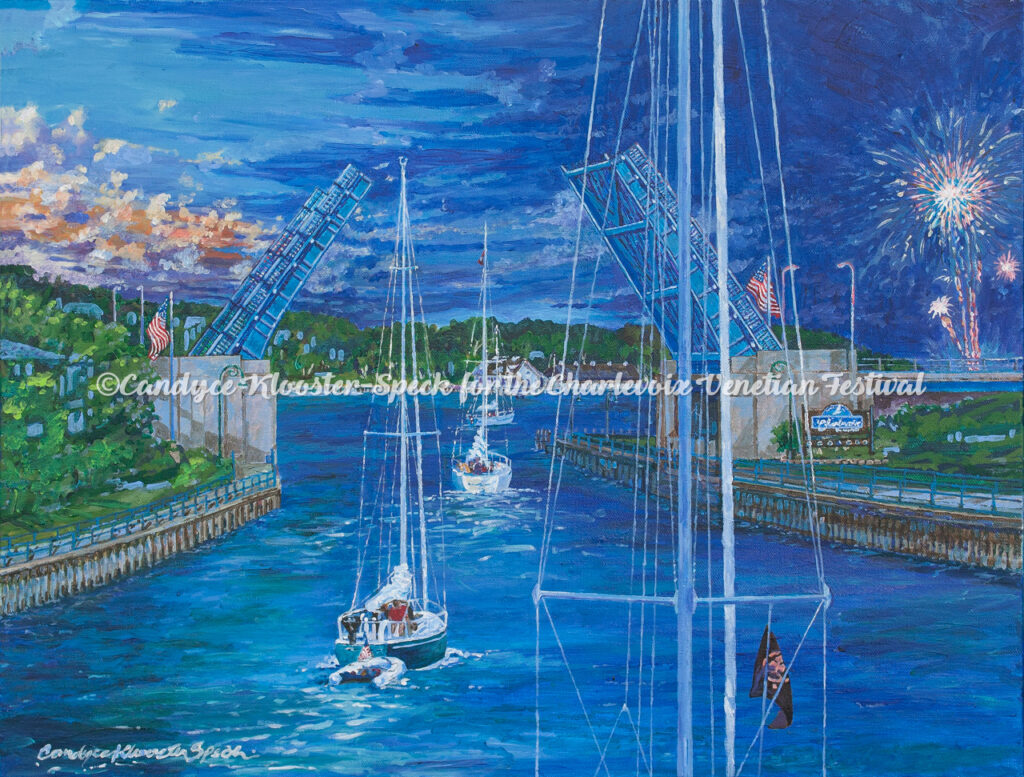 2016
Candyce Klooster-Speck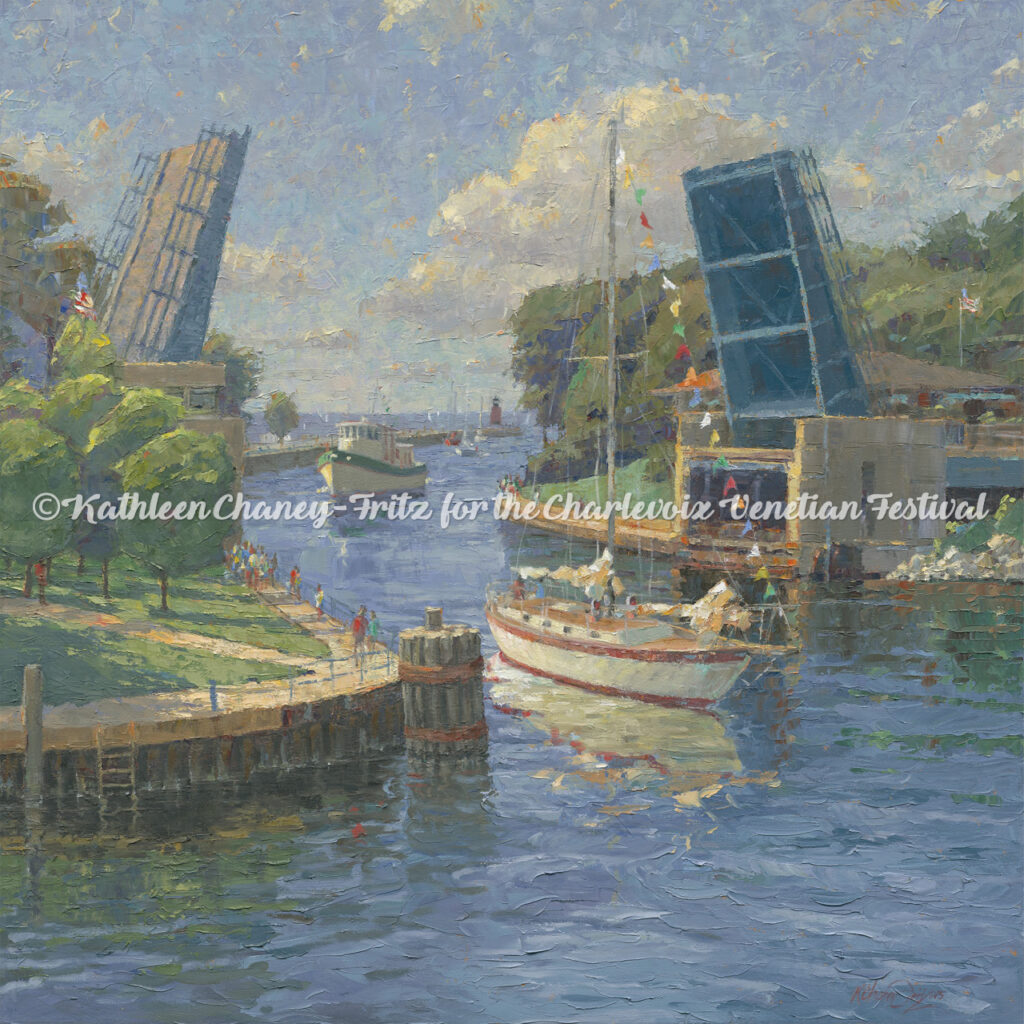 2015
Kathleen Chaney-Fritz