Saturday, July 15, 2023
beginning at 12 pm at Ferry Beach
RHYTHMS OF VENETIAN
Ferry Beach Performance Stage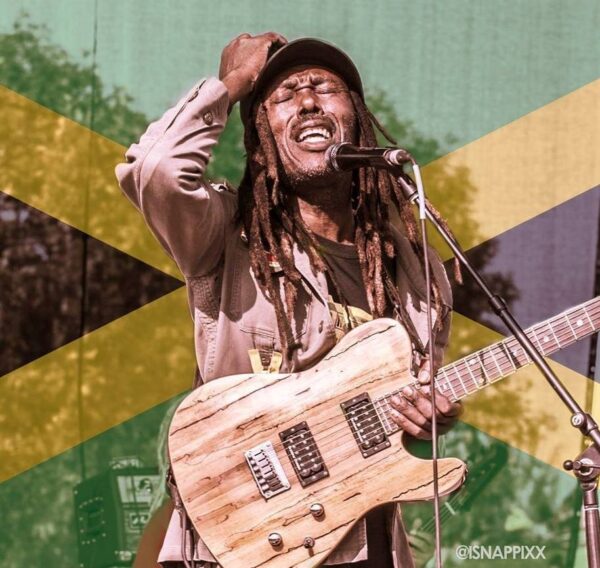 Lazo, former lead vocalist for Bob Marley's band, The Wailers
The party starts with VENETIAN AQUAPALOOZA!
Featuring LAZO & EXODUS – 1:00 – 6:00 p.m.
Yah mon, this is the real deal! Lazo, former lead vocalist for Bob Marley's band, The Wailers, will greet the Aquapalooza boat and beach party crowd with a feel good vibe and cool runnings, including a tribute to Bob Marley's Exodus album. Tough work week? No problem, come on out and stir it up with Reggae "riddims" at Ferry Beach on Aquapalooza Saturday.
Venetian games at aquapalooza
Cornetian Corn Toss Tourney begins registration at 10:30 am, play starts at 12-noon and goes until done. 
Click here
to find out how to register and for more information.
Beach Volleyball begins at 12-Noon and goes until done.  Pre-registration is required.  
Click here
to find out how to register and for more information.
Friday night instructions
per Michigan DNR guidelines
Boats may not anchor in the swim area until the buoys have been moved on Saturday morning by Irish Boat Shop.
All law enforcement agencies specifically prohibit mooring in a swim area at any time of the day or night and you will be subject to fines and tickets for violation.
We greatly appreciate your compliance with this regulation if we are to continue to receive proper permits to hold this event.
In the event of less than optimal weather, AquaPalooza will not be rescheduled.