bridge street block party
Friday, July 21 ~ Noon - 4:00 pm
bridge street from antrim - park avenue

car show ~ kid's zone ~ corn toss tourney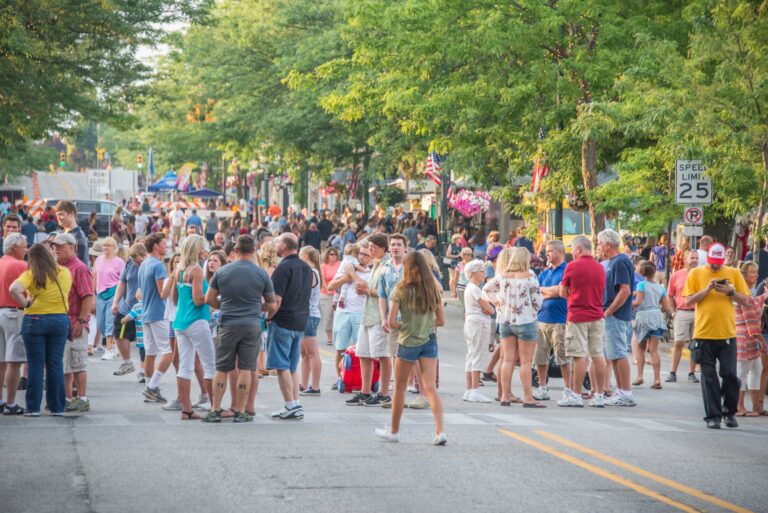 Bridge Street will remain closed until after fireworks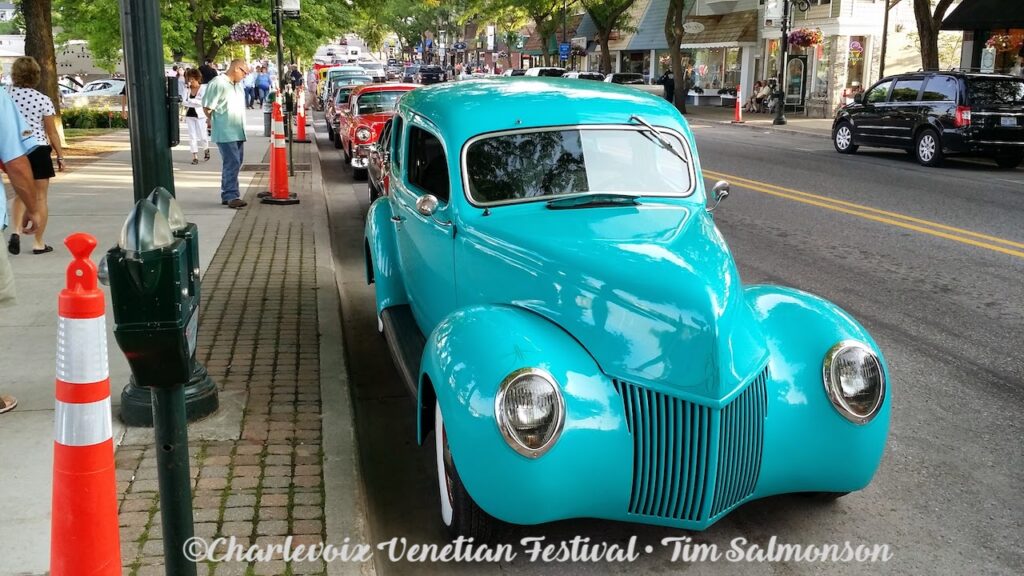 Although the Venetian street closure goes into effect earlier in the week, vehicles will not be totally absent from downtown Charlevoix. Rads, Rods, Rats, Mods, Sports, Exotics, Vintage, Classics – all are welcome onto downtown Bridge Street for the second annual Venetian Car Show which will take place from noon to 4:00 p.m. Head downtown to grab a bite to eat and a beverage, and check out these magnificent vehicles which mark an important part of our history. The Venetian Car Show is sponsored by Krist Oil and Jim Riehl's Friendly Ford.
Kid's Zone (North of light)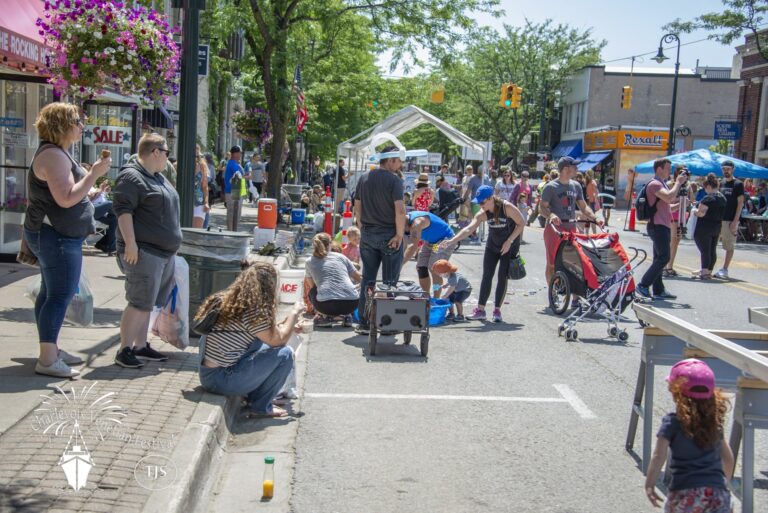 North of the traffic light, Scouts BSA Troop 15 will host the Kid's Zone, which will take place from noon to 4 p.m. and feature a multitude of free admission children's activities including a bounce house, model sailboat races, a robotics exhibition, karate, bubbles, art and more!
Peaches 'N Cream corn toss tourney
(bridge park)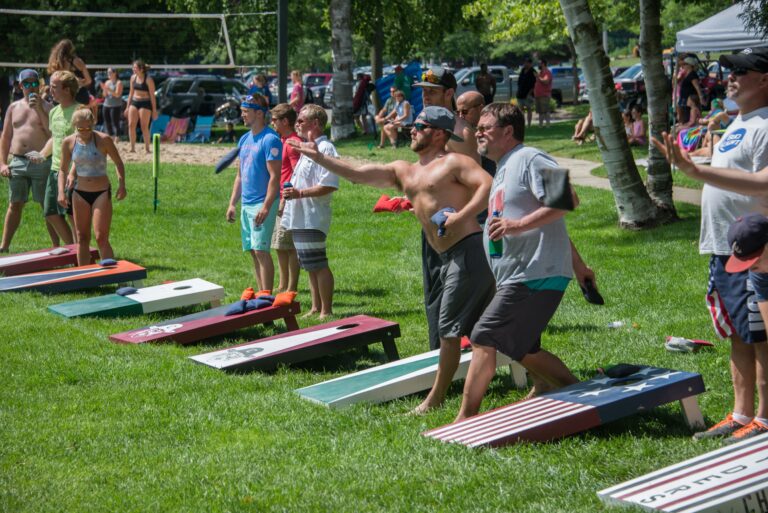 On-Site registration begins at noon, bags will thereafter fly at 1:30 p.m. Entry fee is $20 per team. Snag your best dead eye partner and head downtown for a great afternoon.