Miss Charlevoix Venetian Queen Competition
Thursday, July 21, 2022
7 pm • East park
Congratulations to Alison Sape,
our 2021 Venetian Queen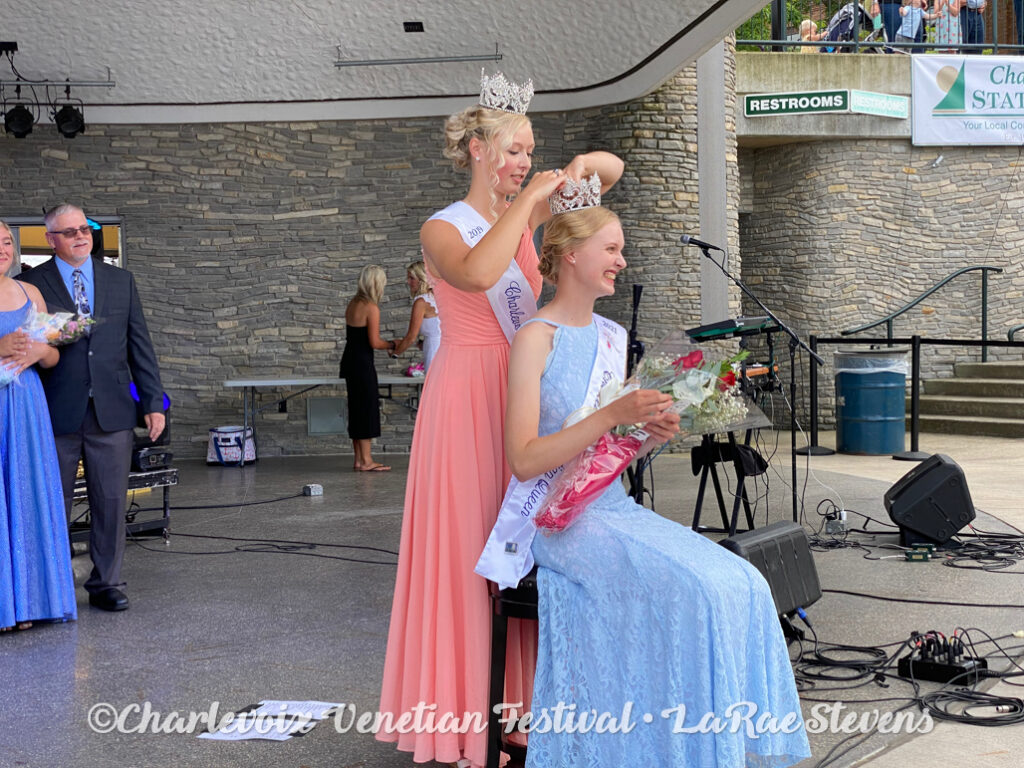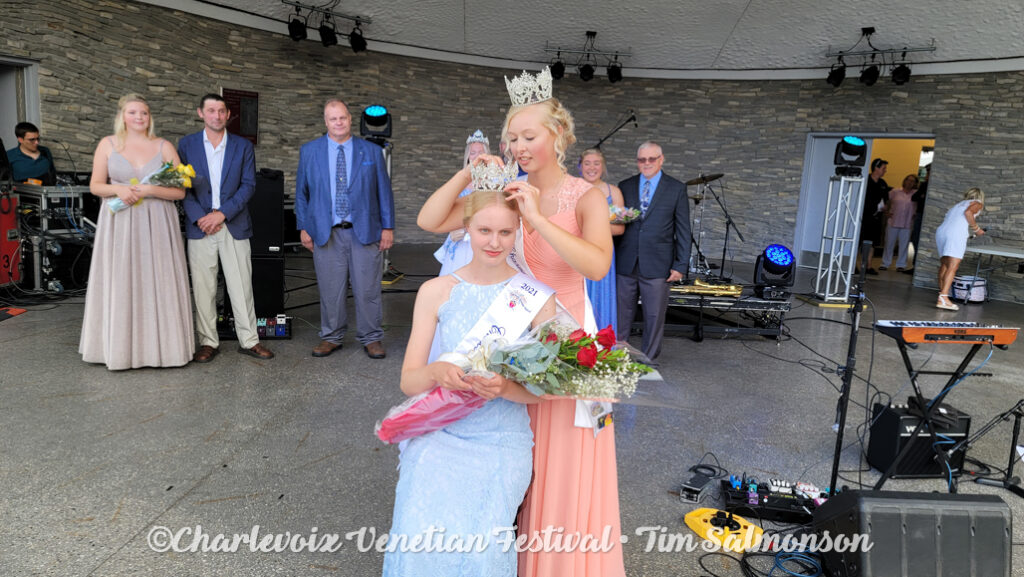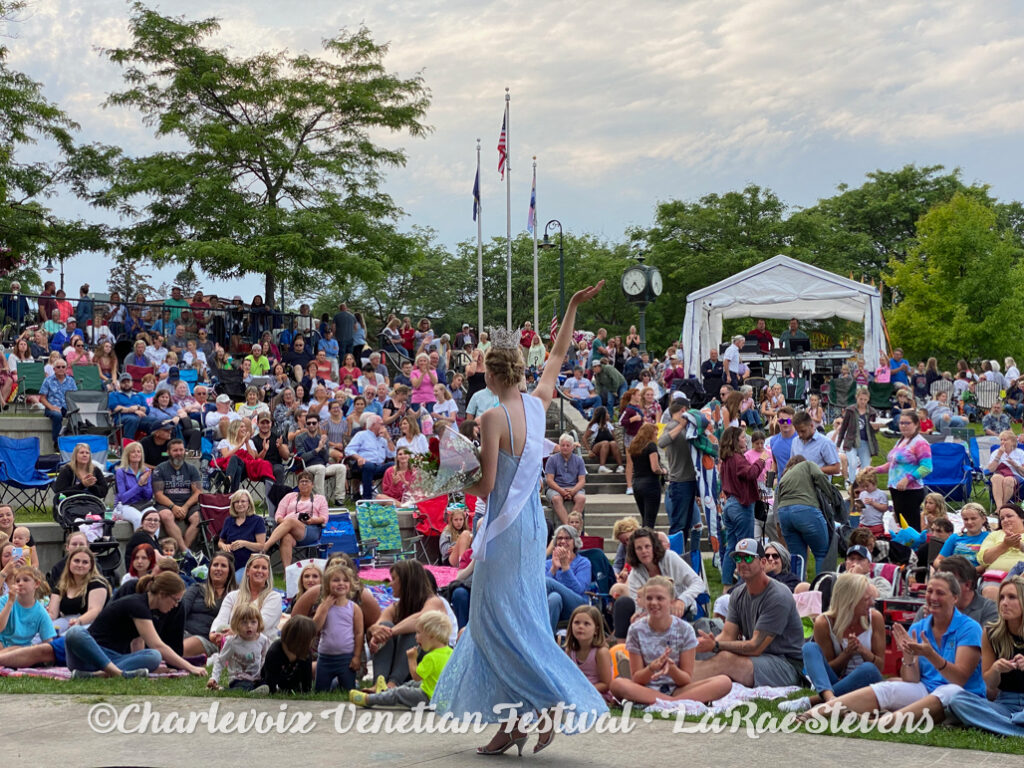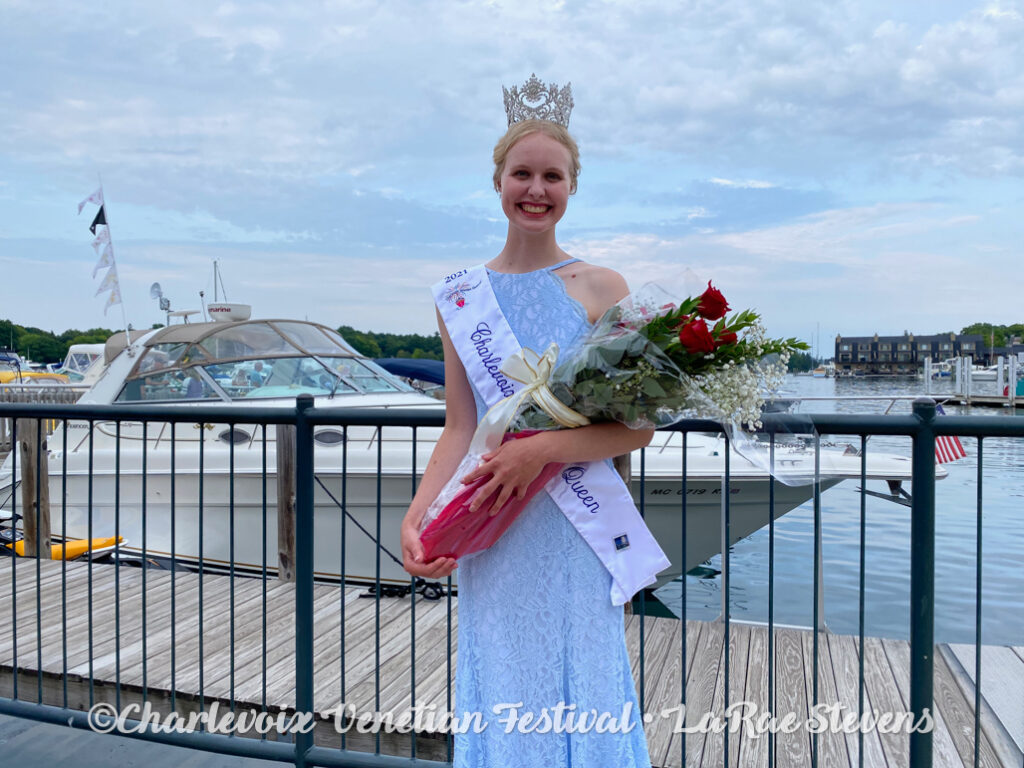 2021 Miss Charlevoix Venetian Queen, Alison Sape, is the daughter of Mark and Heather Sape and a 2021 graduate of Charlevoix High School.  Alison graduated with a 4.0 GPA, with honors including recognition as a Senior Scholar.  She is also a member of the 2021 Lake Michigan Conference All-Academic Team, and the National Honor Society Vice President. Alison has enjoyed working the past 5 years at Castle Farms and the Belvedere Club. Alison loves to bake bread, cinnamon rolls, and many other sweet treats. She also enjoys  crafting, which her talents provided her the opportunity to create the Wizard of Oz and Momma Mia themed display boards for the Charlevoix Performing Arts. Alison plans to attend Saginaw Valley State University in the fall to pursue a degree in Business Management. Alison participated in Regional, State, and National competitions of Business Professionals of America.
Alison is sponsored by Charlevoix Ace Hardware and the Greyerbiehl family. Ace hardware continues to happily serve Charlevoix for 25 years and going. Ace is the place with your helpful hardware Folks!
Congratulations to our 2021
miss Charlevoix Venetian queen court!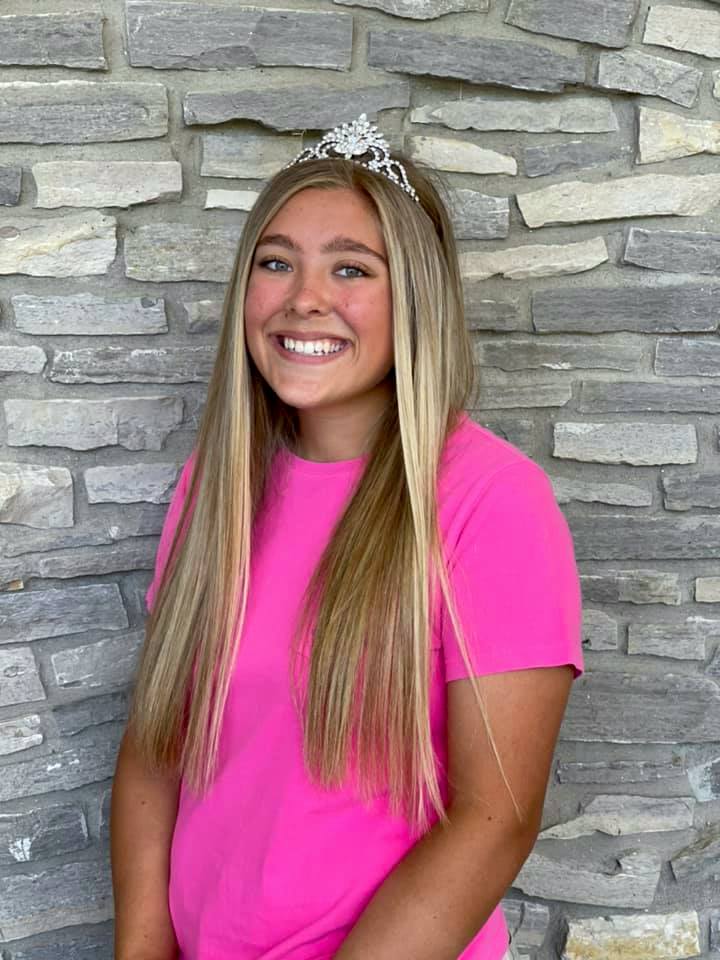 Zoe Brodin is a proud 2021 graduate of Charlevoix High School and plans to attend Davenport University in the fall to pursue a Bachelor's degree in Nursing with a long term goal of becoming a Midwife.  Zoe is the daughter of William and Doretta Brodin of Charlevoix. Zoe was an active award winning member of the Varsity Volleyball and Softball teams. Zoe enjoys kayaking, camping, walking her dog and being active. Zoe loves taking care of children and spending time with her family and friends.
Zoe is sponsored by Cardinal Carpet Cleaning. Northern Michigan's premier carpet cleaners of commercial and residential. Dirty carpets are for the birds! Call Cardinal carpet!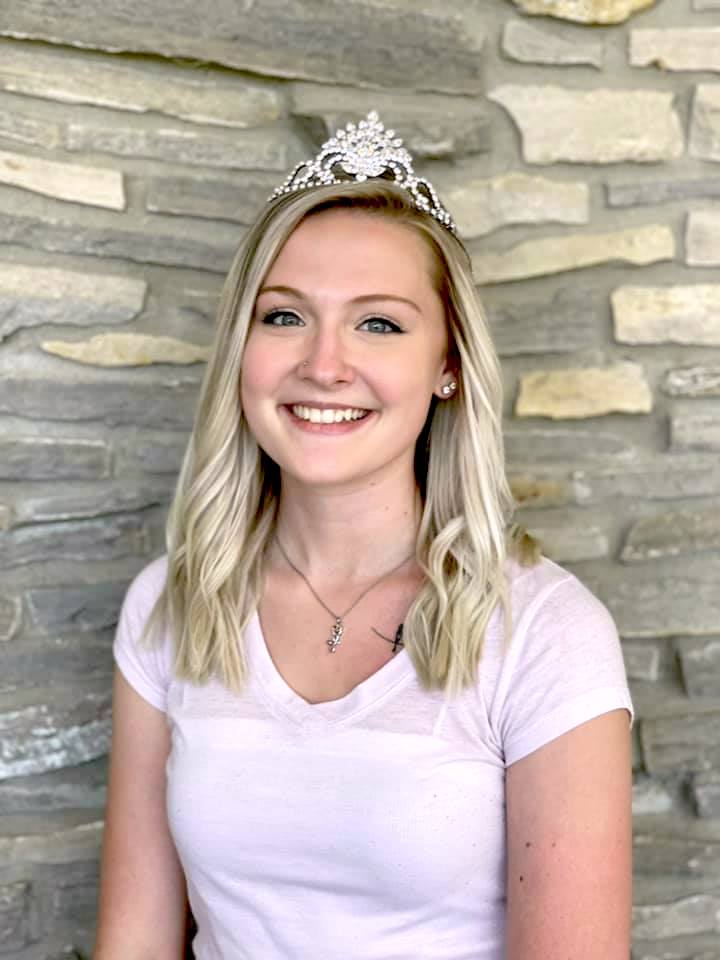 Margaret "Maggie" Drost is the daughter of Deano and Julia Drost and Troy and Lori Martin. Maggie is a Charlevoix High School graduate of 2020. Maggie has been continuing her education at Central Michigan University pursuing a career in education. Maggie is a very passionate and hard working person, where she has worked several jobs at the same time to save money for her education. Maggie's family has taught her to be a responsible young adult with high integrity in all she does.  Maggie enthusiastically believes in the future of exceptional children and has chosen to be a part of helping them forward their education.
Maggie is sponsored by the award winning Drost Landscape Company. They provide complete tree service, nursery and greenhouses, full irrigation and lighting installation and maintenance along with professional site maintenance for over 30 years.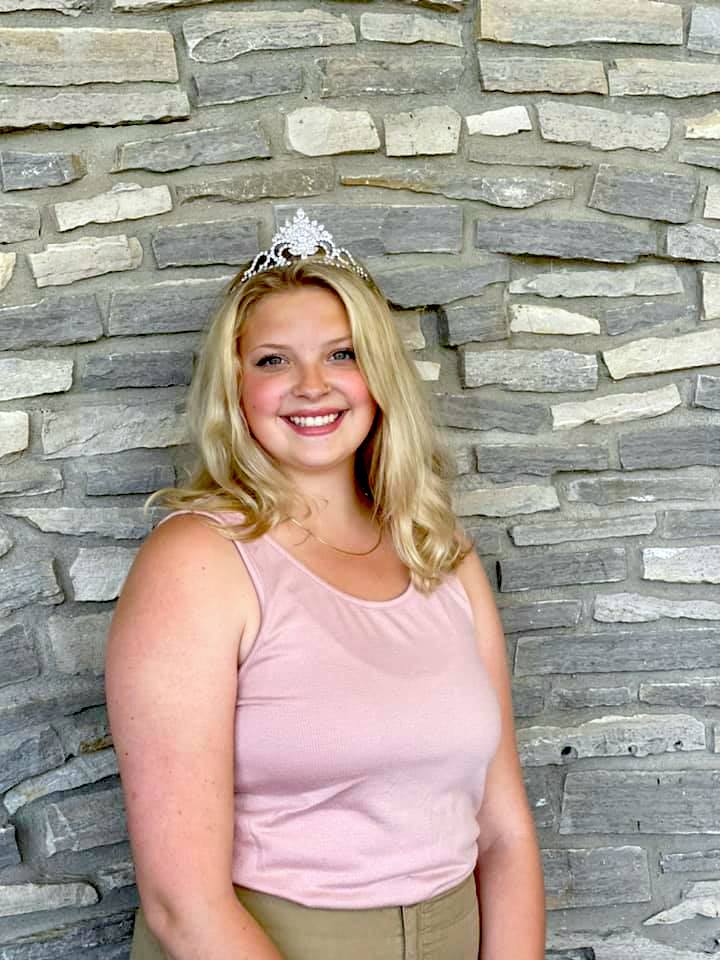 Maya Whitley is the daughter of Andrea Whitley and Ben Whitley. Maya graduated 2021 with honors from Charlevoix High School. Maya is very artistic, she loves to paint and sing. In her free time, Maya volunteers at the Last Dance Rescue Ranch, which has become her favorite pass time along with nature walks with her dog Sal. In the fall, Maya will be attending Northwestern Michigan College to pursue a career in the medical field specializing in neuropsychology.
Maya's sponsors are The Salad Fork, located in the Van Pelt Alley, where they pride themselves in using the simple, fresh and seasonal ingredients for the freshest of salads. And Petals Flower shop, located on Michigan Avenue, offering specialty flowers, for all occasions, a variety of vintage and modern vases, gift baskets and locally sourced art and other products. 
About the Miss Charlevoix
Venetian Queen Competition
The young ladies that participate in the Miss Charlevoix Venetian Queen competition serve the Charlevoix community as its ambassadors.  The reigning queen, her court, and new candidates promote our beautiful town, our lakes and tourism while visiting surrounding Northern Michigan community events.
Each year the young women that enter the Miss Charlevoix Venetian Queen competition bring intelligence, integrity, and a love of community with them.  The coronation is a must see community event that is held in East Park at the Odmark Performance Pavilion on Venetian Thursday.
The Miss Charlevoix Venetian Queen competition is scholarship based.  The young women that participate in the competition are required to write an introduction letter, an essay, prepare and present one persuasive speech, and complete both panel and personal interview with judges that are selected from outside the Charlevoix Community.  Each candidate is judged completely on her own merit.
The scholarships provided are:
Venetian Queen: $3,000.00
First Runner Up: $1,000.00
High Scholastic Achievement/Essay Winner: $500.00
Queen Scholarships are awarded at the end of her reign and is paid toward the school that is attending.  The scholarship funds are provided by the Charlevoix Venetian Festival through generous donations.